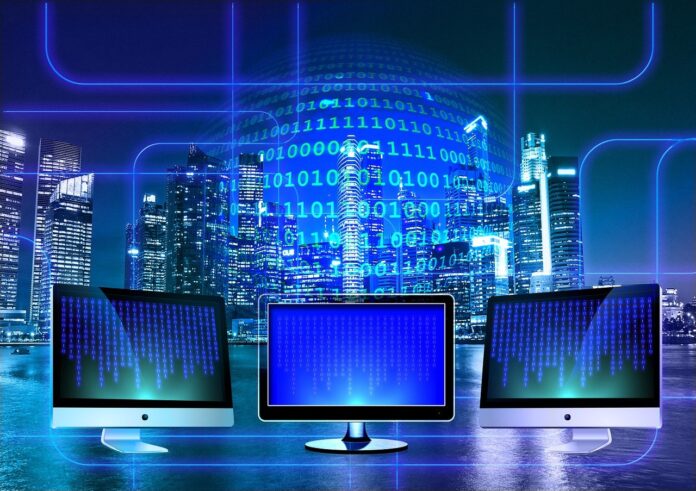 If we compare the total number of personal computers on earth, the number of mobiles is five times in its comparison. Mobile devices has taken the center stage across various industries and it is true for web development as well. This has lead to the rise in focus towards "Mobile-first" design strategies. Many a business are trying to drift towards this approach as well as many are already in. We at Websquare Technology , have been part of this moment for long now.
There is no 360° approach when comparing the design between designing for desktop computer or designing for mobile but it requires a more specific content, so that mobile users can easily access the information within a few seconds. Websquare Technology has been providing website development services with Mobile-first design approach, whether it is a start up or a established business. We have been a leading Mobile Application Development company for a long time now and we completely understand the importance to build a Mobile-first and highly responsive website designs.
It is not a good option to take a top down approach (starting from desktop to decreasing screen sizes) in website designing because it will not be a feasible option to try to accommodate unnecessary amount of codes into a mobile design, which were a part of desktop web designing. So starting with mobile design becomes easier and it's even easier to work higher up. Our developers at Websquare Technology, keep a check on the site loading time and provide as much functionality as needed for a mobile version. If this features are not provided to the users , it leads to fewer and shorter visits.
"Mobile-first" approach discards any unnecessary distraction and hence helps keep focus to towards what actually the user wants or needs. Like a horizontal design in desktop is changed to a vertical design or a unnecessary feature is completely taken down in a mobile web design. This leads to optimized functionality, hence helps your business to succeed.
Building a highly responsive web application with mobile first approach is a little complex. But with expert skills it's not going to be a hiccup.
Mobile-first design approach is going to increase more with time and going to make it's presence felt in a more dominating environment. So it's good to be prepared and let us help you with all your mobile application development services.